Keynotes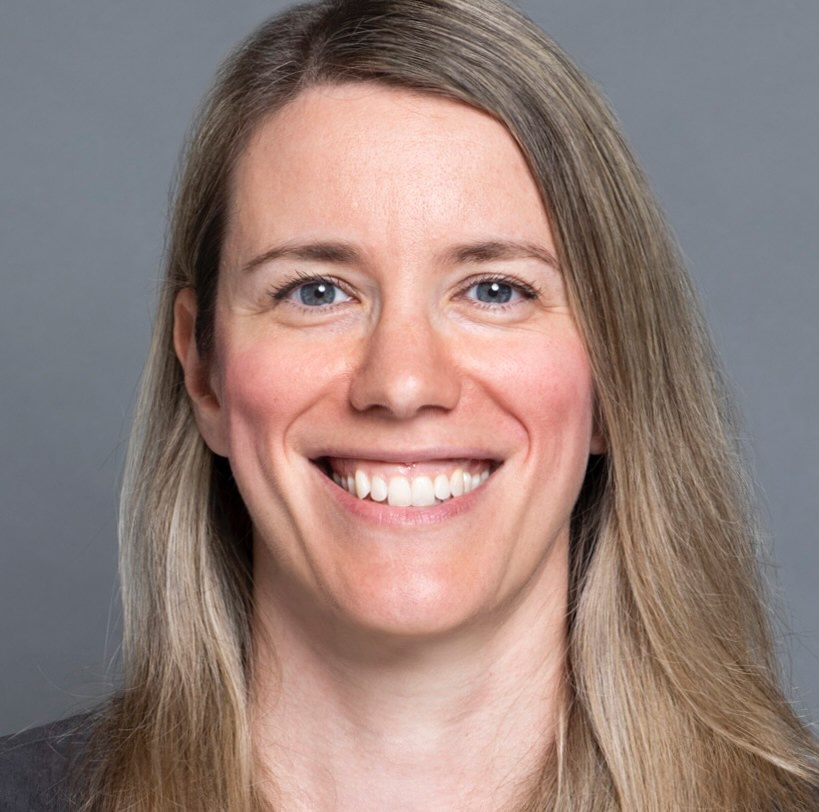 Olga Sorkine-Hornung was born in Moscow region, Russia, and grew up in Tel Aviv, Israel. She is currently a Professor of Computer Science at ETH Zurich, where she leads the Interactive Geometry Lab at the Institute of Visual Computing. Prior to joining ETH, she was an Assistant Professor at the Courant Institute of Mathematical Sciences, New York University (2008-2011). She earned her BSc in Mathematics and Computer Science and PhD in Computer Science from Tel Aviv University (2000, 2006). Following her studies, she received the Alexander von Humboldt Foundation Fellowship and spent two years as a postdoc at the Technical University of Berlin. She is interested in theoretical foundations and practical algorithms for digital content creation tasks, such as shape representation and editing, artistic modeling techniques, digital fabrication, computer animation and digital image manipulation. She also works on fundamental problems in digital geometry processing, including filtering reconstruction, parameterization, meshing and compression of geometric data.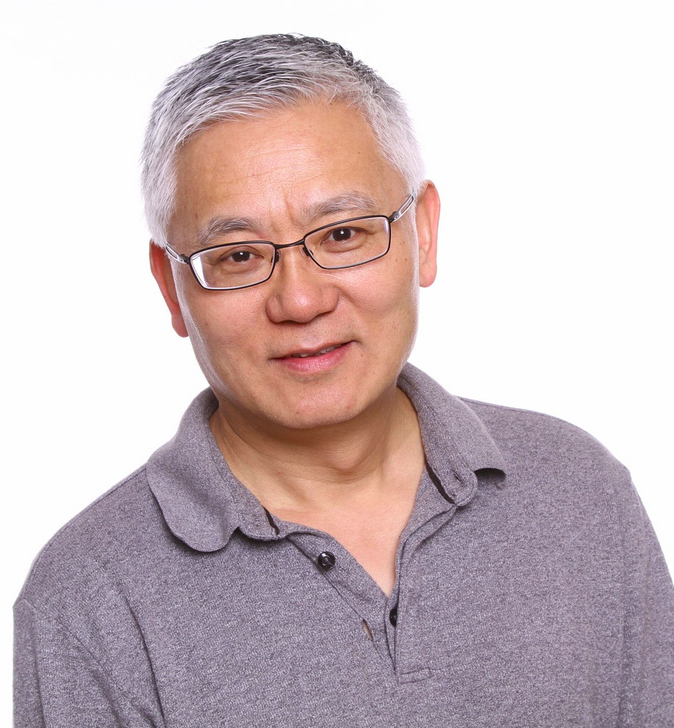 Shumin Zhai is a Principal Scientist at Google where he leads and directs research, design, and development of manual and text input systems, interaction methods, and mobile haptics. His past research career has contributed to both theoretical models of human-computer interaction and broadly deployed practical user interface designs and product innovations. He originated and led the SHARK/ShapeWriter project at IBM Research and a start-up company that pioneered the swipe typing keyboard paradigm. His academic publications have won the ACM UIST Lasting Impact Award and a IEEE Computer Society Best Paper Award. He served as the 4th Editor-in-Chief of ACM Transactions on Computer-Human Interaction. He received his Ph.D. degree at the University of Toronto in 1995. In 2006, he was selected as one of ACM's inaugural class of Distinguished Scientists. In 2010 he was named Member of the CHI Academy and a Fellow of the ACM. In 2020 he was inducted into the University of Toronto's Engineering Alumni Hall of Distinction.
Speaker Series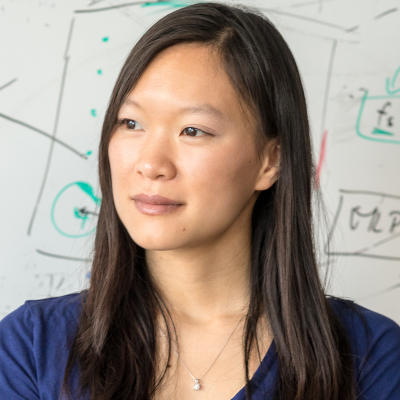 Angela Dai is an Assistant Professor at the Technical University of Munich. Her research focuses on understanding how the 3D world around us can be modeled and semantically understood, leveraging generative 3D deep learning towards enabling understanding and interaction with 3D scenes for content creation and virtual or robotic agents. Previously, she received her PhD in computer science from Stanford in 2018 and her BSE in computer science from Princeton in 2013. Her research has been recognized through a ZDB Junior Research Group Award, an ACM SIGGRAPH Outstanding Doctoral Dissertation Honorable Mention, as well as a Stanford Graduate Fellowship.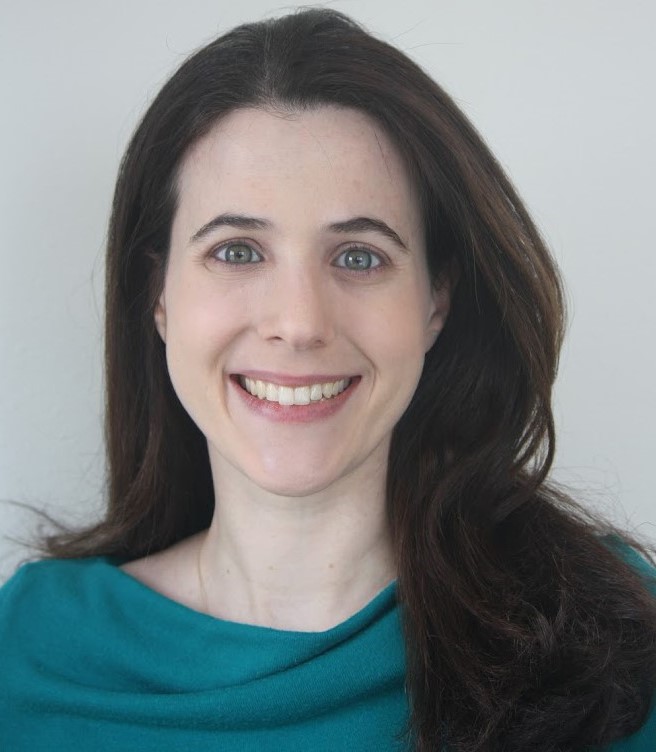 Adriana Schulz is an assistant professor at the Paul G. Allen School of Computer Science & Engineering at the University of Washington, where she is a member of the Computer Graphics Group (GRAIL). She is also co-director of the Digital Fabrication Center at UW (DFab) and the director of WiGRAPH. Her research group creates manufacturing design systems that revolutionize how we build physical artifacts. While rapid advances in manufacturing hardware (such as 3D printers and industrial robots) are enabling the production of highly complex objects in batches of one, we cannot tap the full potential of emerging technology without also reshaping design software. Her work builds next-generation design tools for manufacturing that fundamentally change what can be made, and by whom.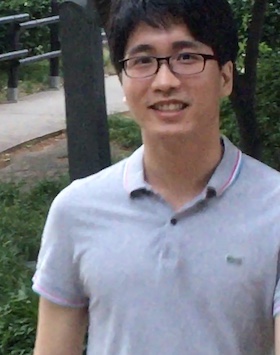 Kwang Moo Yi is an assistant professor in the Department of Computer Science at the University of British Columbia (UBC), and a member of the Computer Vision Lab, CAIDA, ICICS at UBC. Before, he was at the University of Victoria as an assistant professor, where he is currently an adjunct professor. Prior to being a professor, he worked as a post-doctoral researcher at the Computer Vision Lab in École Polytechnique Fédérale de Lausanne (EPFL, Switzerland), working with Prof. Pascal Fua and Prof. Vincent Lepetit. He received his Ph.D. from Seoul National University under the supervision of Prof. Jin Young Choi. He also received his B.Sc. from the same University. He serves as area chair for top Computer Vision conferences (CVPR, ICCV, and ECCV), as well as AAAI. He is part of the organizing committee for CVPR 2023.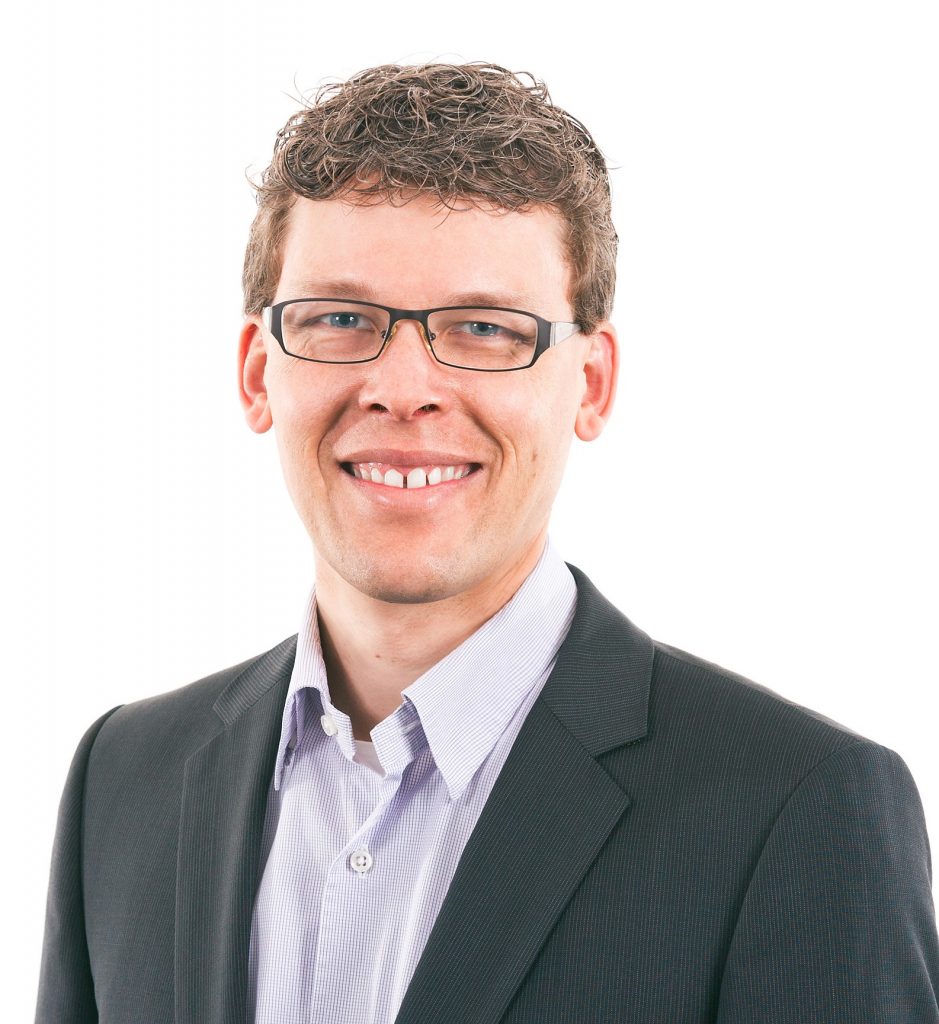 Florian Alt is a full professor of Usable Security and Privacy at the Bundeswehr University, Munich. His research is at the crossroads of HCI and IT security. In particular, Florian is interested in how novel, secure user interfaces can be built that blend with the way in which we interact with computing devices. Specific research areas include but are not limited to behavioral biometrics, social engineering, usable security in smart homes, and secure physiological user interfaces. Florian co-authored more than 200 publications, many in leading venues of his field, such as ACM SIGCHI, ACM UIST, ACM PACM IMWUT, and SOUPS. As an active member of the scientific community, he is the steering committee chair and former general chair of the MUM conference series, TPC Chair of Mensch und Computer 2020, subcommittee chair of CHI 2020 as well as 2021 and is an editorial board member of IEEE Pervasive Computing and ACM IMWUT. Florian holds a diploma in media informatics from LMU Munich and a PhD in computer science from the University of Stuttgart.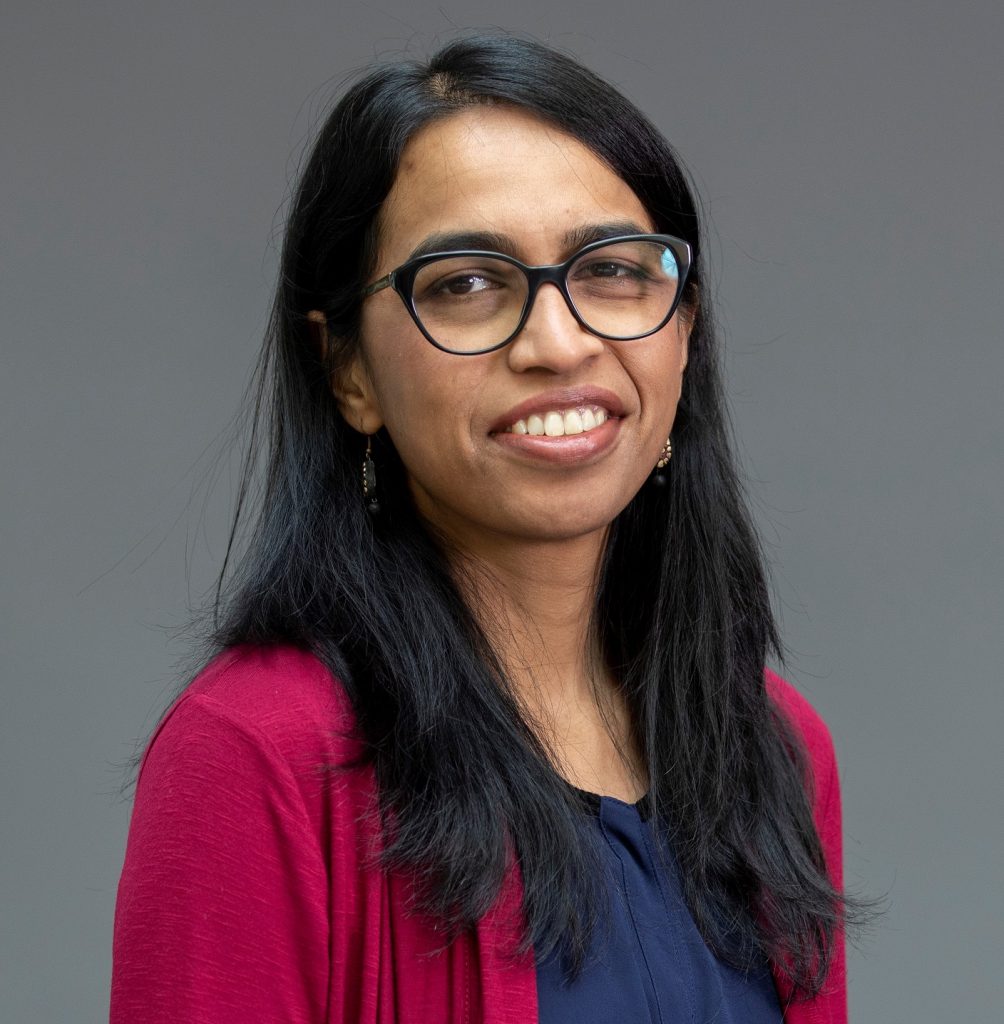 Shamsi Iqbal is a Principal Researcher in the Productivity and Intelligence group (P+I) in Microsoft Research, Redmond. Her primary expertise is in the domain of Attention Management and Interruptions. More recently her work has focused on redefining productivity, introducing novel ways of being productive through leveraging micromoments and balancing productivity and well-being in interaction design. Her work on driving and distraction has been featured in the New York Times, MIT Tech Review among others, and also featured in the King 5 News (NBC affiliate in the Seattle area). Shamsi has served on many organizing and program committees for Human-Computer Interaction conferences, is currently serving as an ACM TOCHI Associate Editor, guest Editor for IEEE Pervasive Special Issue on Future of Work and was the General Co-chair for UIST 2020. Shamsi received her Ph.D. in Computer Science from the University of Illinois at Urbana-Champaign in 2008 and Bachelors in Computer Science and Engineering from Bangladesh University of Engineering and Technology in 2001.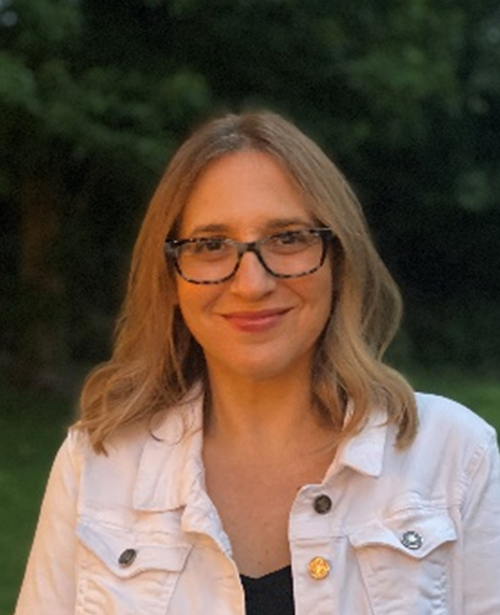 Orit Shaer is an Associate Professor of Computer Science at Wellesley College. She directs the Wellesley College Human-Computer Interaction (HCI) Lab. Her research focuses on novel human-computer interaction for the future of work and learning, including tangible and embodied interaction, and mixed-reality interfaces. Dr Shaer is a Senior Member of the Association of Computing Machinery (ACM), and a recipient of several NSF and industry awards including the prestigious NSF CAREER Award, Agilent Technologies Research Award, and Google App Engine Education Award. At Wellesley she was awarded the Pinanski Prize for Excellent Teaching. Dr Shaer is a steering committee member of the ACM conference on Tangible Embedded and Embodied Interaction (TEI) and served as a Program Chair in 2017 and 2020.